Automated Assembly Systems
Demco Automation is a leading supplier of reliable, cost-effective and low-risk automated manufacturing systems for technology-based industry sectors. We specialize in developing and implementing advanced technology automation platforms configured to meet your unique, specific strategic goals and objectives. Whether your manufacturing challenges require a custom system or one of our patented product platforms, Demco Automation will develop a process solution tailored to your unique needs.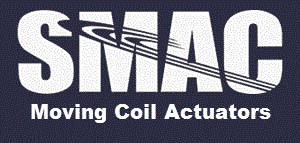 Demco Automation is also a distributor for SMAC moving coil actuators. Position, motion, and force are programmable features of this versatile product. Please visit www.smac-mca.com or contact Demco Automation for more information.